You can collect goods in person at our outlet or at collection points of

.
We deliver goods to addresses in most of EU countries with courier service of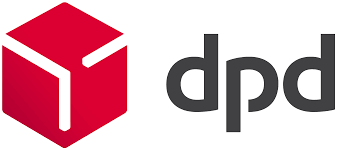 Select the country of delivery (or personal collection) in the cart.
The e-shop automatically sets shipping and payments options as well as the price of services.
↓↓↓  See the table below for shipping and payment combinations. ↓↓↓
Types of payment:
  Bank transfer

Cash

at the cash register

By card

at the cash register

Payment gateway

(online card+bank buttons)

 
DOPRAVA
PLATBA
INFO K DOPRAVE

  Osobný odber na prevádzke

    

THEBENER, Viecha sv. Urbana, access from Muránska st. Nr. 30 (arrival to parking space at the Devin Castle - opposite Mini-ZOO).

Osobný odber - výdajné miesto

You choose the collection point in the basket when choosing transport from offered options (according to the address of residence).

 

Doručenie kuriérom na adresu

Enter the shipping address in the cart when selecting shipping. The price of delivery depends on the weight and quantity of the goods.