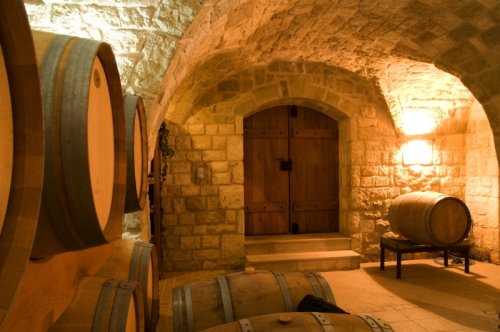 Augustín Mrázik founded the winery Thebener - Devín currant with the intention of reviving production and creating a community, a guild of winemakers who will inspire each other.
Therefore, we also offer dry and semi-dry wines and a unique barrique wine from black currants. In addition to wine, we offer popular syrups as well as jams and jams.
Our operation - stand and Viecha St. Urban can be found in the parking lot below Devín Castle (Muránska 30).
You can drink a glass of currant, our currant raspberry or coffee at the tables on a nice large meadow.
There is also Viecha sv. Urbana, ideal for private parties.We can also prepare weddings and other larger events for you on the premises.